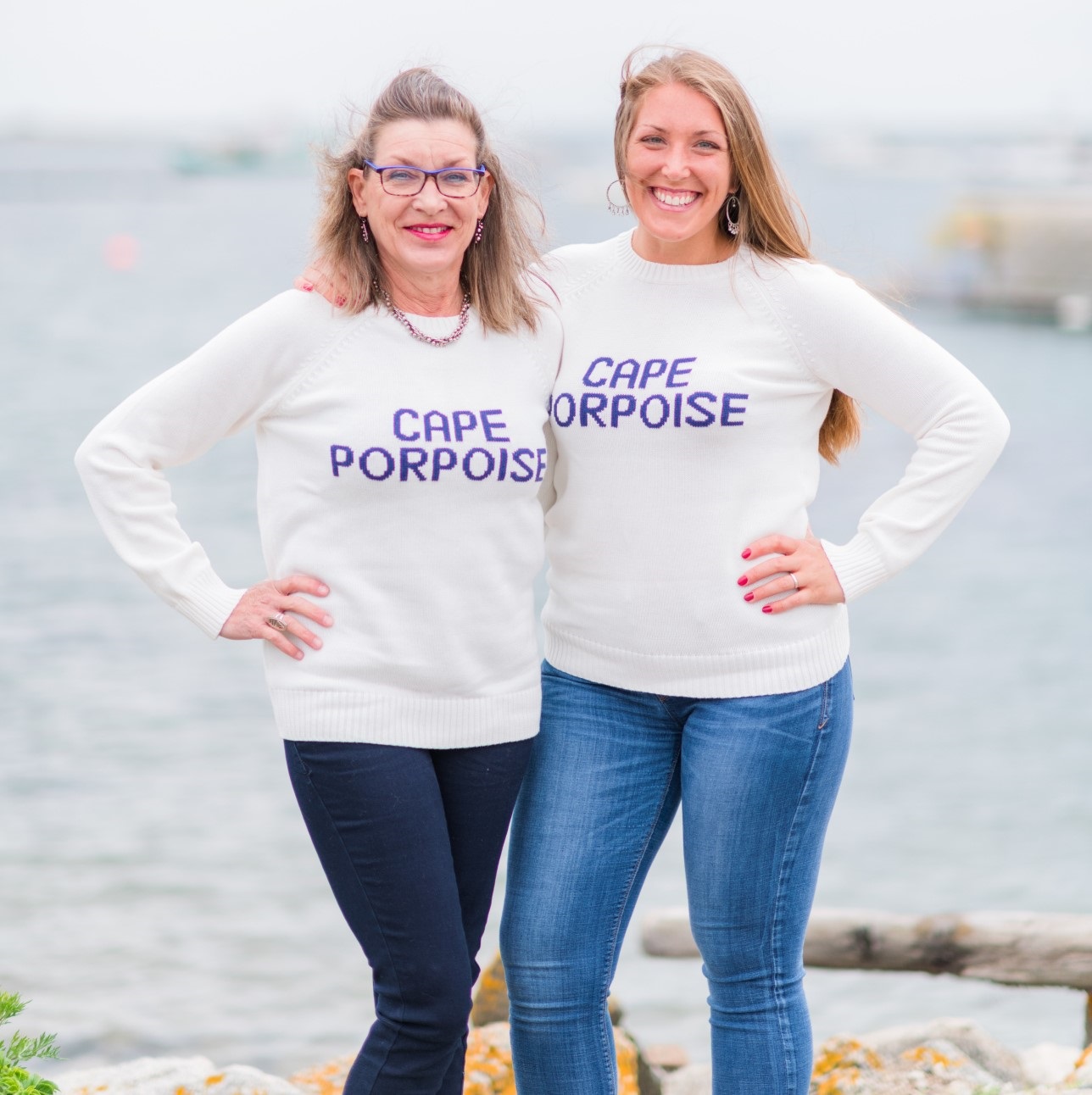 At Schlegel Realty, we are dedicated and committed to our clients throughout their entire real estate journey. Backed by our decades of experience, honesty, integrity and a wealth of industry, community and zoning knowledge, we will work with you to make sure you find the perfect house or facilitate the sale of your home through and through. Whether you're looking to sell or purchase your primary home, second home or investment property, we offer a seamless and supportive buying and selling experience. This mother-daughter duo is equipped with experience, enthusiasm and energy. With decades of Kennebunkport experience and passion, we are your "go to" real estate resources.
Meet Karen

Karen grew up in the Boston area and since the age of 5, spent summers at Goose Rocks Beach. Karen always felt Maine was home and in 1982, moved to Kennebunkport as a year round resident. Karen has been actively involved in Kennebunkport, serving on numerous committees and volunteer boards. Karen's extensive knowledge of the local area, zoning and current market conditions gives her the leverage needed to continue to serve clients with dedication, commitment and real honesty. Karen prides herself in straight-forward conversation and guidance through your real estate process, to ensure a smooth and successful transaction for her clients.
Karen works with sellers, buyers and investors, so whether you are looking to sell your home, purchase a primary home or vacation home or an investment opportunity, contact Karen for assistance through your next real estate journey.
Meet Valerie

Born and raised in Kennebunkport, nobody loves or knows the Kennebunks better than Valerie, a true native. Whether you are selling your home, joining the community as a year-round resident, purchasing your dream vacation home, or investing in this growing coastal region, her well-rounded community knowledge can help.
Her career began in the hospitality industry which provided her with a background in sales, time management, and important skills for interacting with a variety of people. Today, she brings this experience, as well as her deep knowledge of the region, to her role in real estate. As the daughter of Karen, you could say that real estate is in her blood.
Buying or selling, Valerie's life-long knowledge of the area offers the advantageous inside scoop you can only expect from a native. This honest, passionate and keen young agent will lead you in the right direction. Get in touch with Valerie today.
VALERIE SCHLEGEL LEIFER
Email: valerie@vschlegel.com
Phone: 207-710-4710